Show your SCAPA pride! SCAPA Wear is available for purchase on multiple occasions throughout the school year. Check out some of this year's items!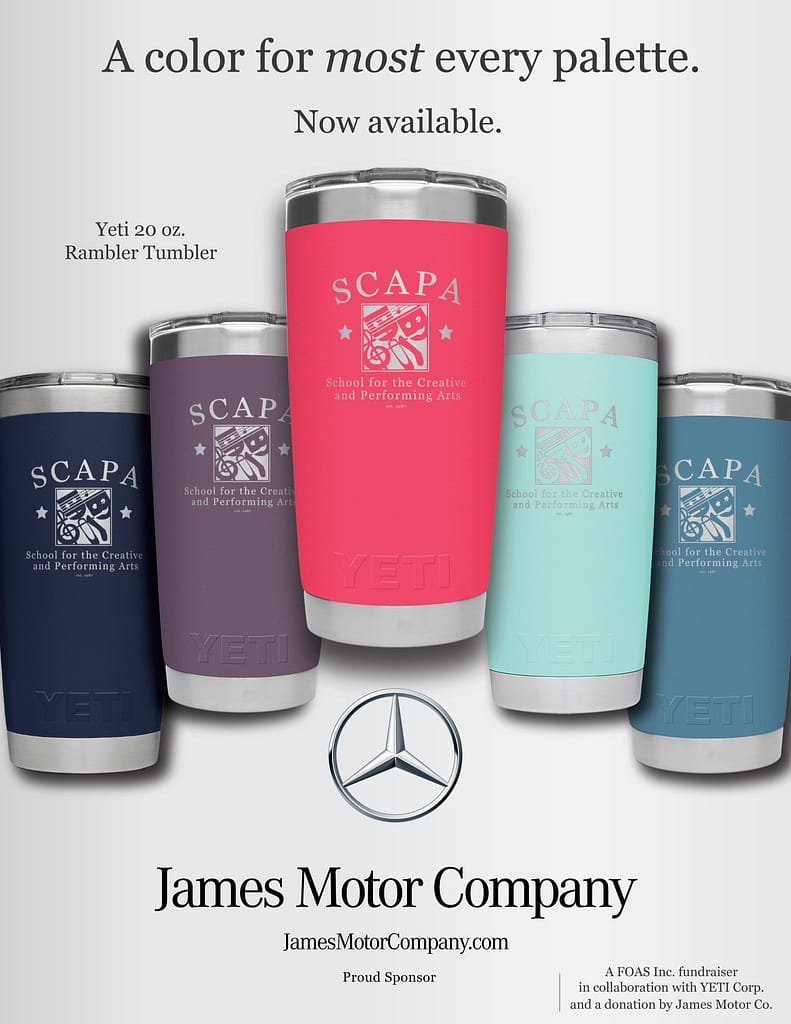 Do your holiday shopping with us!
SCAPA Yetis
SCAPA Stickers
Activate Games Gift Cards
NOW AVAILABLE!
PAST SCAPA WEAR OFFERINGS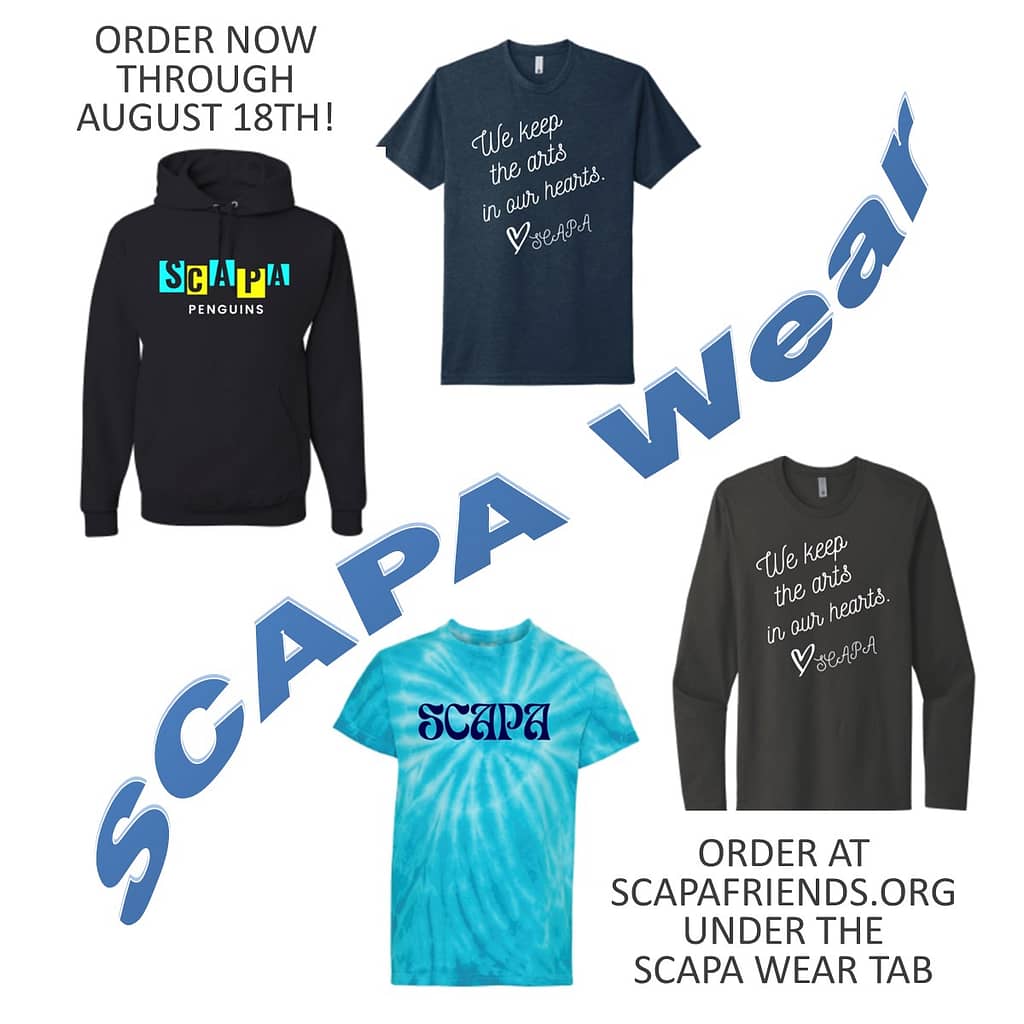 The Fall 2022 SCAPA Wear sale is open until August 18th!